A Home Away From Home
We know that pet parents sometimes need a break. At Snellville Animal Hospital, we offer comfortable, worry-free boarding along with individualized tender loving care for all of our valued guests.
At Snellville Animal Hospital, we are here to ensure that your pet has a safe and relaxing time while you are away.
We provide complete general pet boarding services for all of our patients, and medical boarding services for pets with conditions standard boarding centers may not be equipped to accommodate.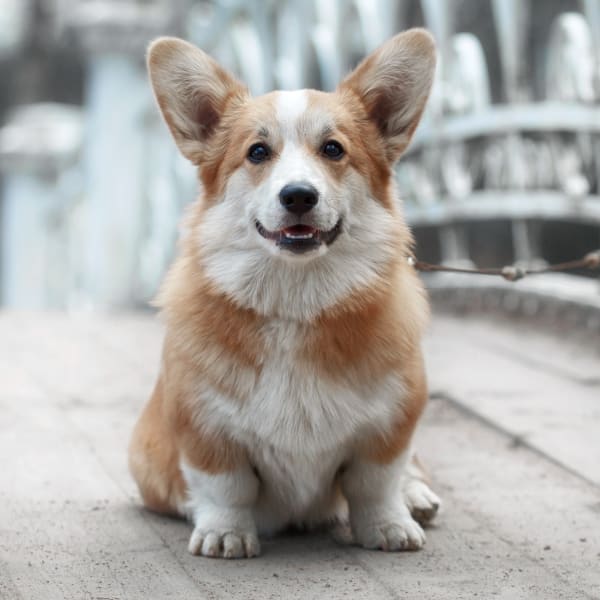 Pet Boarding: A Typical Day
Dog Boarding
Our dog boarding includes our staff ensuring that kennels are cleaned and disinfected and each pet is provided clean bedding. You may bring your pet's own food or we will feed Hill's Science Diet.
You can relax knowing that your dog is monitored constantly throughout each day and our on-site vets are available to assist your dog should any medical issues arise.
Medical Boarding
We are able to administer medications to your pet while boarding.
FAQs About Pet Boarding in Snellville
Our staff is passionate about animals, and we love having the chance to get to know all of the animals that stay with us.
Below is the FAQ for all of the most commonly asked questions about pet boarding at Snellville Animal Hospital.
If you have further questions about boarding, please feel free to contact us!